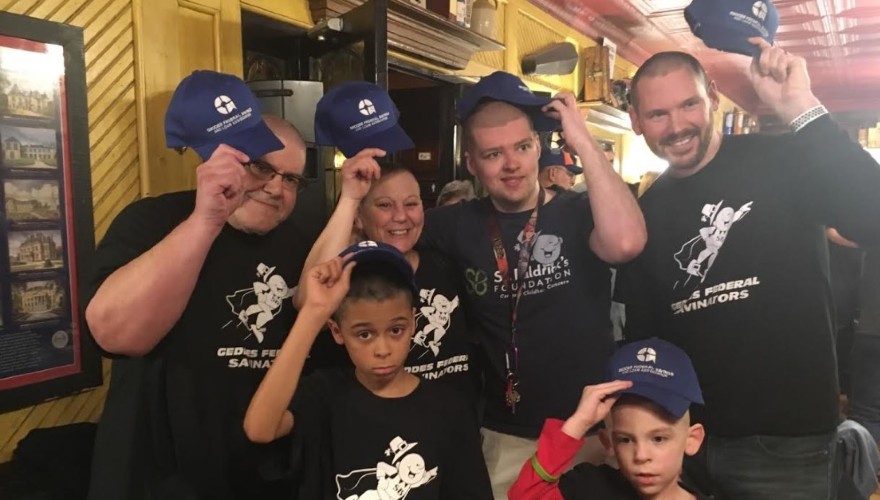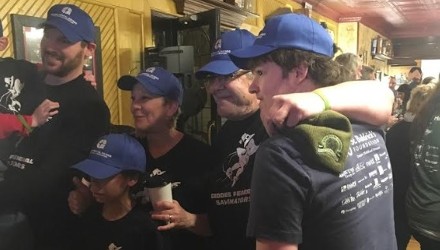 Congratulations and a big Thank you! to The Geddes Savinators Team for participating in the St Baldrick's - shaving their heads event!
"All money raised with St Baldrick's stays local" by Aaron Case.
"We are just trying to help these kids with cancer in any way we can. It's all about the kids; let's fund childhood cancer research to help kids grow up cancer-free" by Regina Baratta.
More children are lost to cancer in the U.S. than any other disease—in fact, more than many other childhood diseases combined.