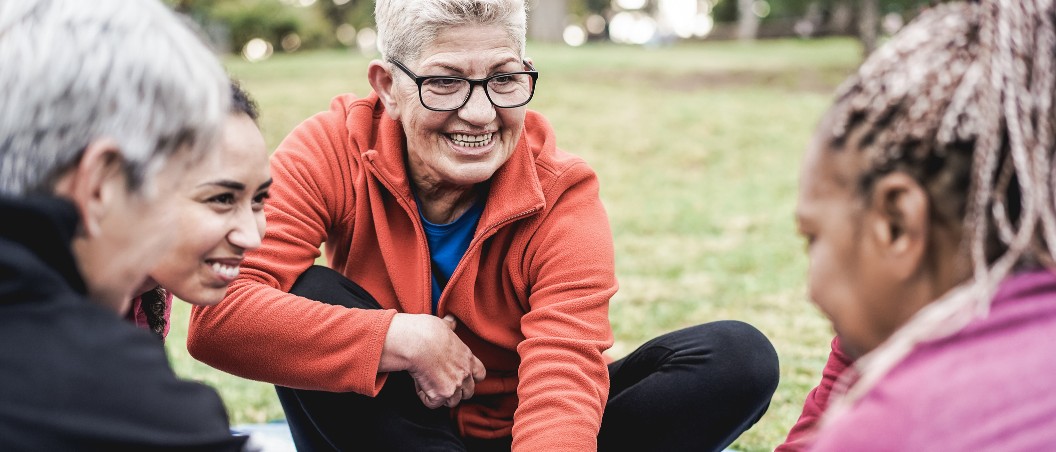 Recently, Equifax, one of the three national consumer credit reporting agencies, announced a major data breach. This breach affects approximately 143 million Americans. This is what we know according to Equifax: the data breach occurred May – July 2017, and the information stolen includes consumers' personally identifiable information, including names, Social Security numbers, dates of birth, addresses and, in some cases, driver's license numbers.
To be clear, Geddes Federal Savings and Loan Association was not compromised and your information was not stolen from our bank. However, Geddes Federal takes the security of our customer information very seriously, and we are providing you with the information we know about this massive breach and the steps you can take to protect your personally identifiable information if you so desire. Following this unprecedented breach, we are also asking our customers to be extra vigilant and report any suspicious activity in your Geddes Federal accounts to us by calling 315-468-6281 or visiting www.geddesfederal.com.
The following are some simple things you can do immediately to protect yourself from fraudulent activity.
Monitor Your Bank Accounts – Review your accounts regularly for fraudulent transactions by registering for Geddes Federal's Online and Mobile Banking and keep a close eye on your finances.
Set Up Account Alerts – Receive notifications when a transaction posts to your account and nip potential fraud in the bud. Learn how to set these up here. 
Phishing Scams – Be wary of any unsolicited communication that references this security breach. Criminals are likely to take advantage of the situation and create convincing phishing e-mails.
Suspicious Phone Calls – Exercise extreme caution when receiving phone calls that ask you to reveal identifiable information. Remember, Geddes Federal will never call and ask for your personal information.
Check Your Credit Report – Inspect your credit report for any inconsistent or unfamiliar information. You can order a free copy of your credit report at www.annualcreditreport.gov. You are entitled to one free report per year. If you notice any incorrect information on your report, notify the agencies immediately.
Get Smart About Fraud – Learn more about what you can do to prevent identity theft and fraud from happening. The Federal Trade Commission and the Consumer Financial Protection Bureau are good places to start. If you notice any suspicious activity on your Geddes Federal Savings accounts, please notify us immediately at 315-468-6281. Mailing address: 2208 W. Genesee St. Syracuse, NY 13219