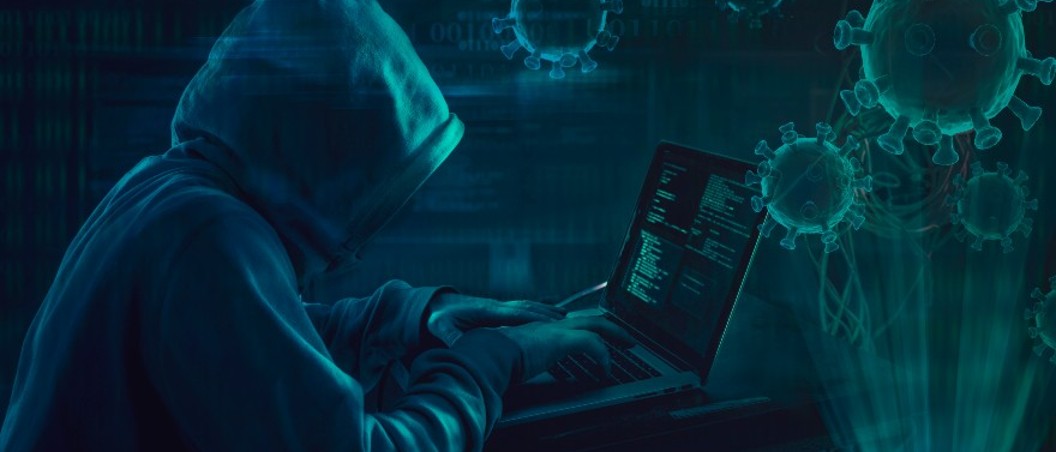 A Federal Bureau of Investigation public service announcement warns that scammers are leveraging the COVID-19 pandemic to steal money and personal identification information.
The agency warned consumers and businesses to do research before clicking on links purporting to provide information on the virus, donating to a charity online or through social media, contributing to a crowdfunding campaign, purchasing products online, or giving up personal information in order to receive money or other benefits. 
Specifically, the FBI urges people to watch out for:
Emails claiming to be from the Centers for Disease Control and Prevention (CDC) or other organizations claiming to offer information on the virus.
Emails from scammers posing as such organization may contain malware-delivering links.
Internet users should also be wary of websites and apps claiming to track COVID-19 cases worldwide.
Phishing emails asking the recipient to verify personal information in order to receive an economic stimulus check from the government.
Phishing emails may also claim to be related to charities, general financial relief, airline carrier refunds, fake cures and vaccines, or fake testing kits.
Counterfeit treatments or equipment, which some scammers claim will prevent, diagnose or cure COVID-19.
The obvious list of counterfeits includes sanitizing products and personal protective equipment including masks, goggles, face shields, gowns and gloves.